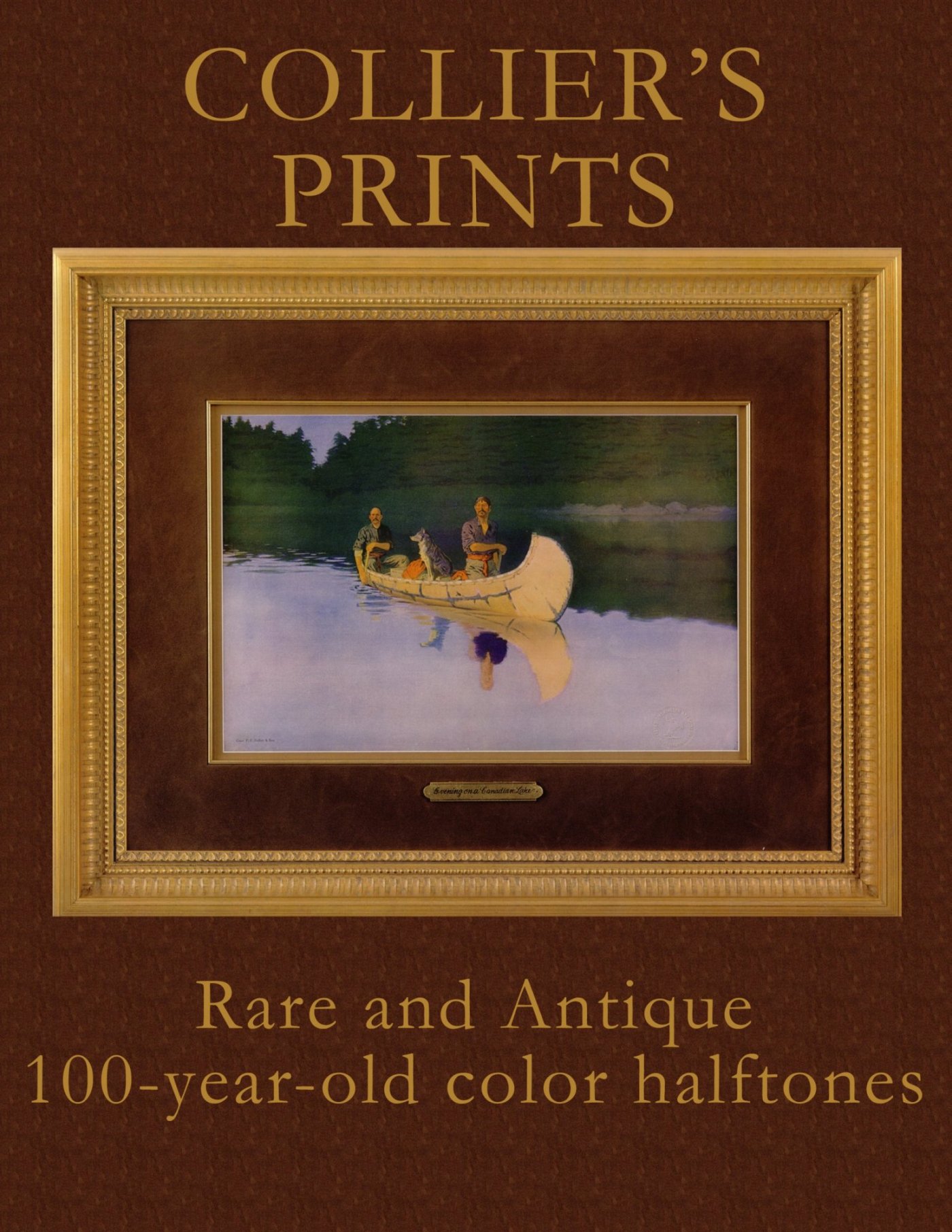 Collier's Prints

The Frederic Remington Art Museum has come into possession of a small reserve of century-old reproductions of select Remington masterpieces. Created for Collier's Magazine in the first decade of the last century, these prints are mounted on acid-free paper with UV shielded glass within gorgeous, historically correct wood frames.
Each print comes with a certificate of authenticity attesting to its pedigree. Supply is limited and we will no longer be able to offer these unique treasures after our supply is exhausted.
Contact Melanie Flack at (315) 393-2425 for inquires or to place your order. View the brochure.
Purchase your Collier's print.