Homeschool Program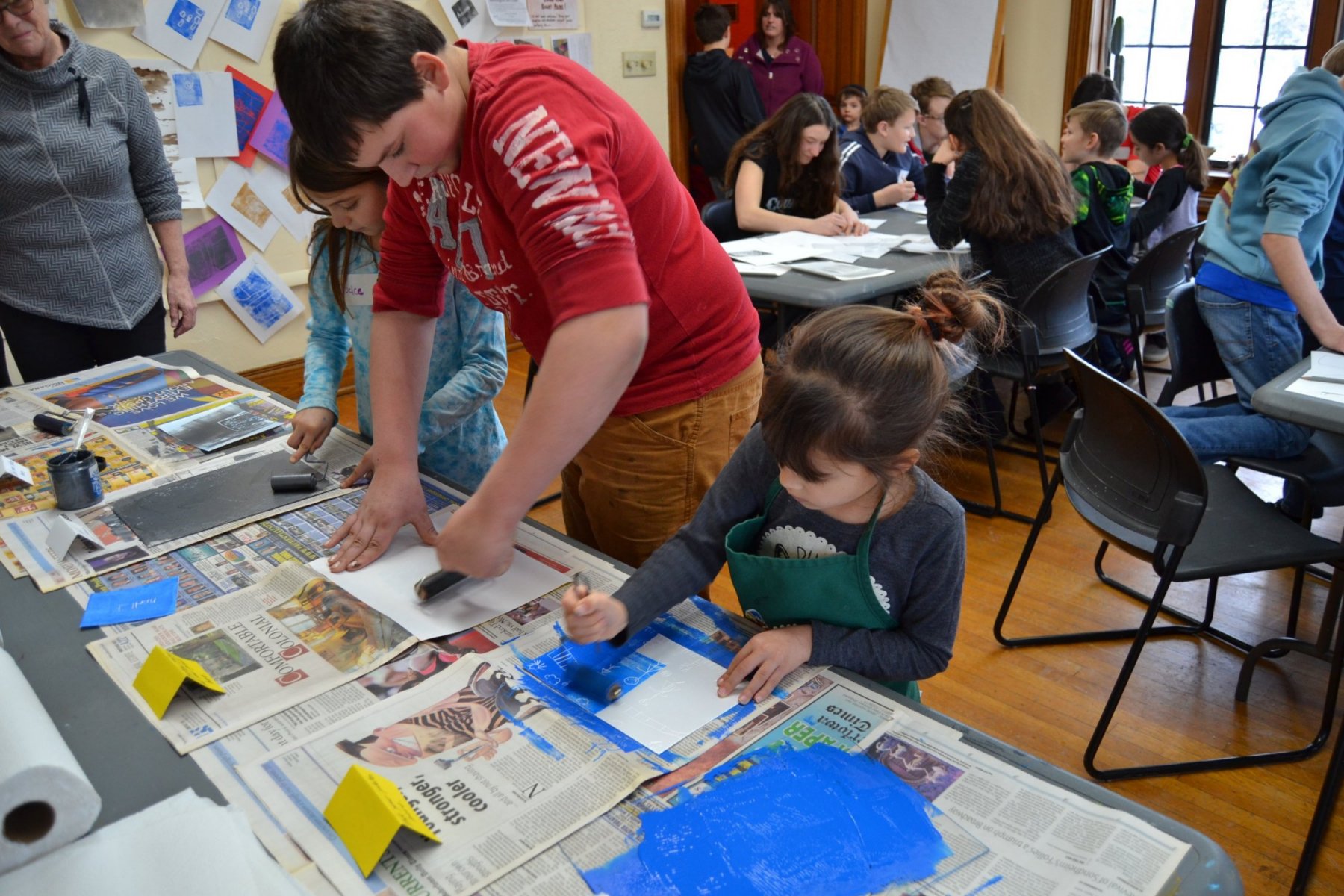 Third Thursday of the month
From October through June, the Frederic Remington Art Museum offers monthly classes for homeschool families and groups. Classes will use the work of Frederic Remington to explore a wide range of topics in and approaches to the study of art, art history, and visual culture. Each class will begin in the Museum galleries, where students will engage with selected artworks to explore a given topic. The class will then move to the classroom of the Eva Caten Remington Education Center for a hands-on activity that will build upon the conversations in the galleries.
Students can expect to:
—develop their observation and critical thinking skills through discussions of works in the Museum's galleries
—deepen their understanding of artistic techniques, tools, media and conventions
—consider the complex cultural and aesthetic contexts out of which artworks emerge
—encounter a range of approaches to the study of art and visual culture
—investigate ways in which art and images shape our experience of the world
—engage in conceptual, imaginative, creative play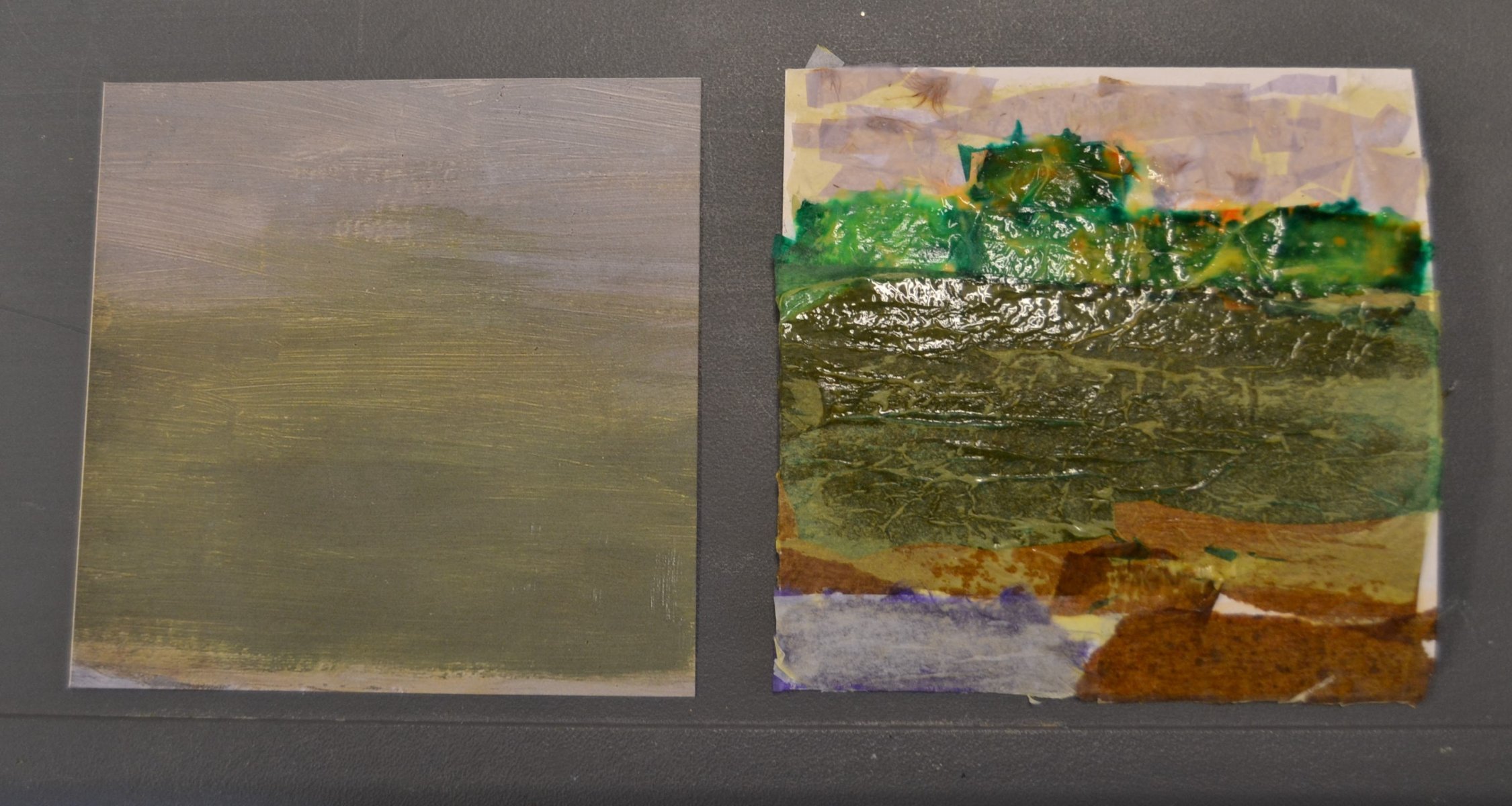 This program is intended for children ages 6 and over. We emphasize collaboration among students of various ages, and learning through social interactions.
Classes are held on the third Thursday of each month, and are $3/student for each class session; class fee includes materials and Museum admission. Enrollment is limited to 20; registration is on a first-come, first-served basis. You can register online HERE, or by calling 315-393-2425.
For more information email Laura Desmond, Curator & Educator, or call her at 315-393-2425.