Antique Boat Museum Partnership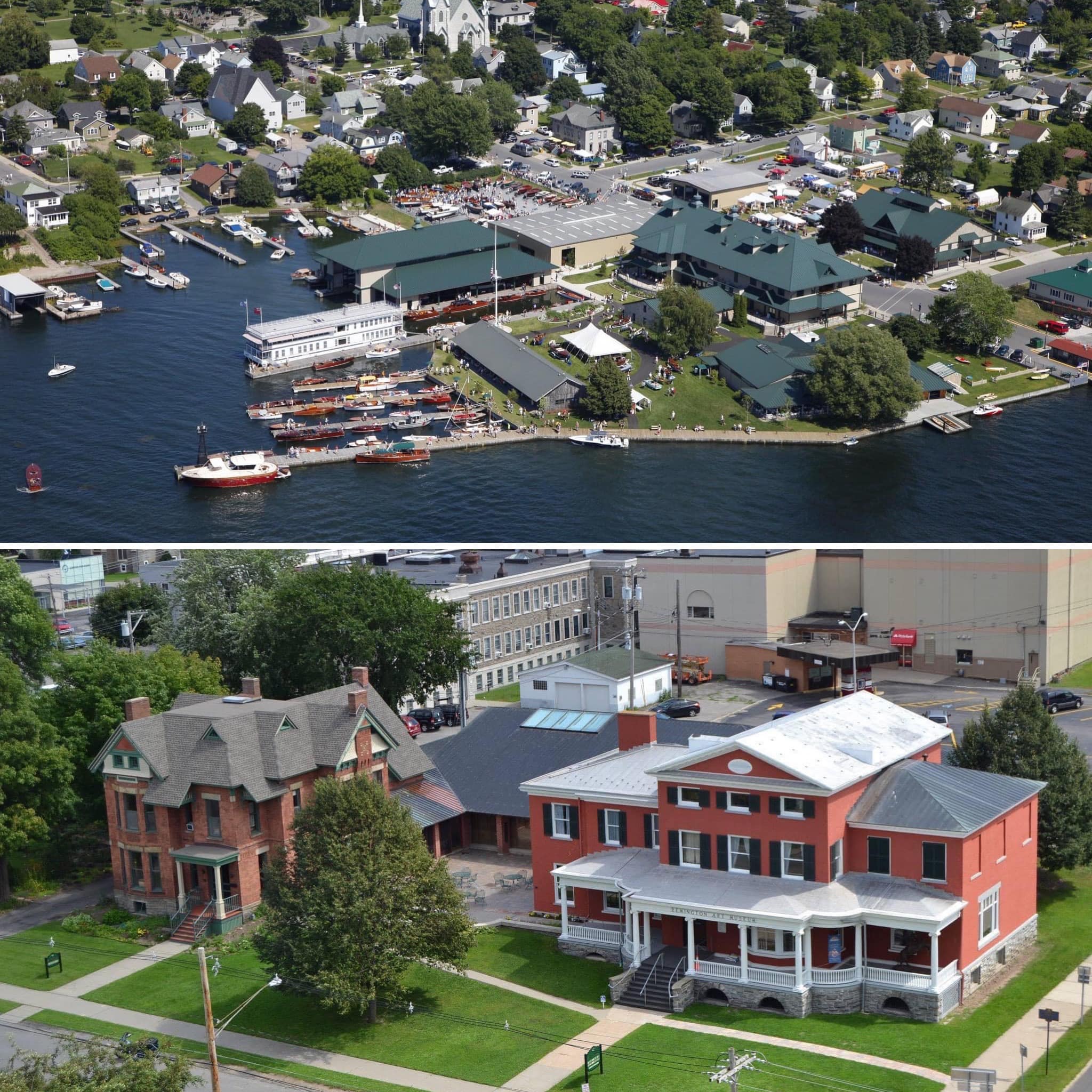 The Frederic Remington Art Museum and the Antique Boat Museum are teaming up for a Special Admission! Experience two of the region's cultural assets - just an hour's drive apart - with a Buy One Get One Ticket. Your paid admission to the Frederic Remington Art Museum comes with a pass for admission to the Antique Boat Museum and vice versa.
The Antique Boat Museum is located at 750 Mary Street, Clayton, NY
The Frederic Remington Art Mu
seum, located at 303 Washington Street, Ogdensburg, NY
Please check their websites for hours of operation.