Get Involved: Support the Museum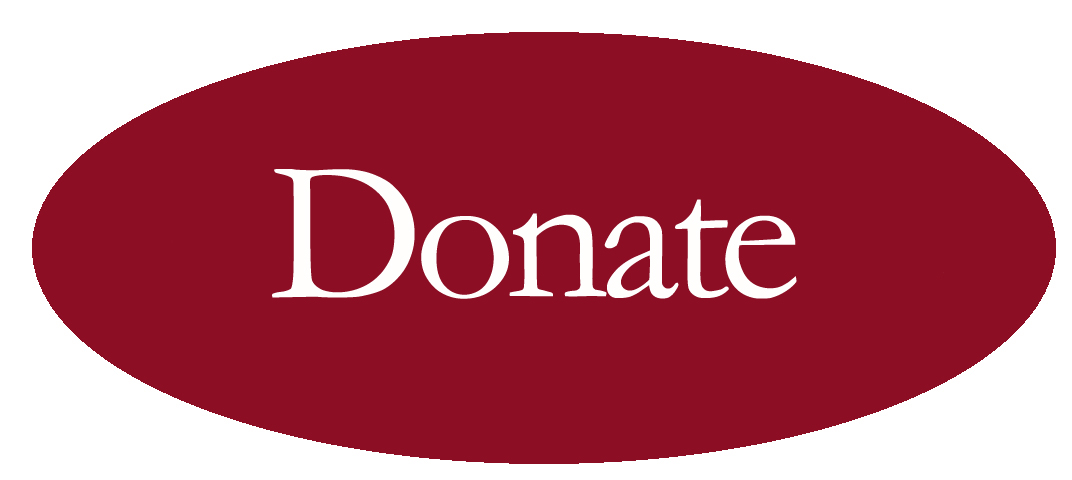 The Frederic Remington Art Museum is a privately funded organization and relies on the generosity of its friends and supporters to meet the enormous cost of providing programs and services, year-round, to its many visitors. There are many ways for you to contribute and many benefits when you choose to do so.
We welcome your involvement in the areas listed below and look forward to a prolonged, mutually rewarding relationship.
---
William R. Clark Society

Planned Giving:

Opportunities to benefit the Museum and your financial planning.

Membership

Enjoy program and exhibit announcements, members-only events, discounts, and other special privileges.



image:

Mary Colton,

Phyllis Johnson, Gus Murray, Ann Groome
Endowment




Make a gift to the Museum's future.





image: "Taps." (Cavalry Bugler in Full Uniform.),1890 by Frederic Remington
Donations

Support the Museum through a monetary donation or a donation of mission-related artwork.



image: The Cavalry Came Upon Their Jaded Horses, c. 1894, ink wash, 22 x 19 1/2"
anonymous donation, 2010.1.
This work illustrated the Cosmopolitan article, "The Story of a Thousand" by Albion W. Tourgée, January, 1894, p. 345.
Volunteering

Give of your time and talent in support of the Museum.