Adult Workshops & Programs
The Frederic Remington Art Museum offers a range of programs as well as monthly classes for the adolescent to adult age group. See below for upcoming programs and classes and their descriptions. If you're interested in signing up for one of our workshops, you can call the museum at 315.393.2425 or
email Museum educator Laura Desmond
.
ONGOING PROGRAMS
"CONSIDER THIS" PROGRAM:
The program offers guided exploration of a single work of art on display at the Museum. Two- three sessions are offered per month, with a different artwork featured monthly. Each session features 30 minutes of focused looking, consideration, conversation, and interpretation of the artwork. This program is an on-site/virtual hybrid; participants can join the conversation remotely via Zoom or in person at the Museum.
For ease of conversation, registration will be limited to eight participants. To learn more and to register, email or call the Museum at (315) 393-2425.

Remington Museum Program Considers River Drivers in the Spring Break up
The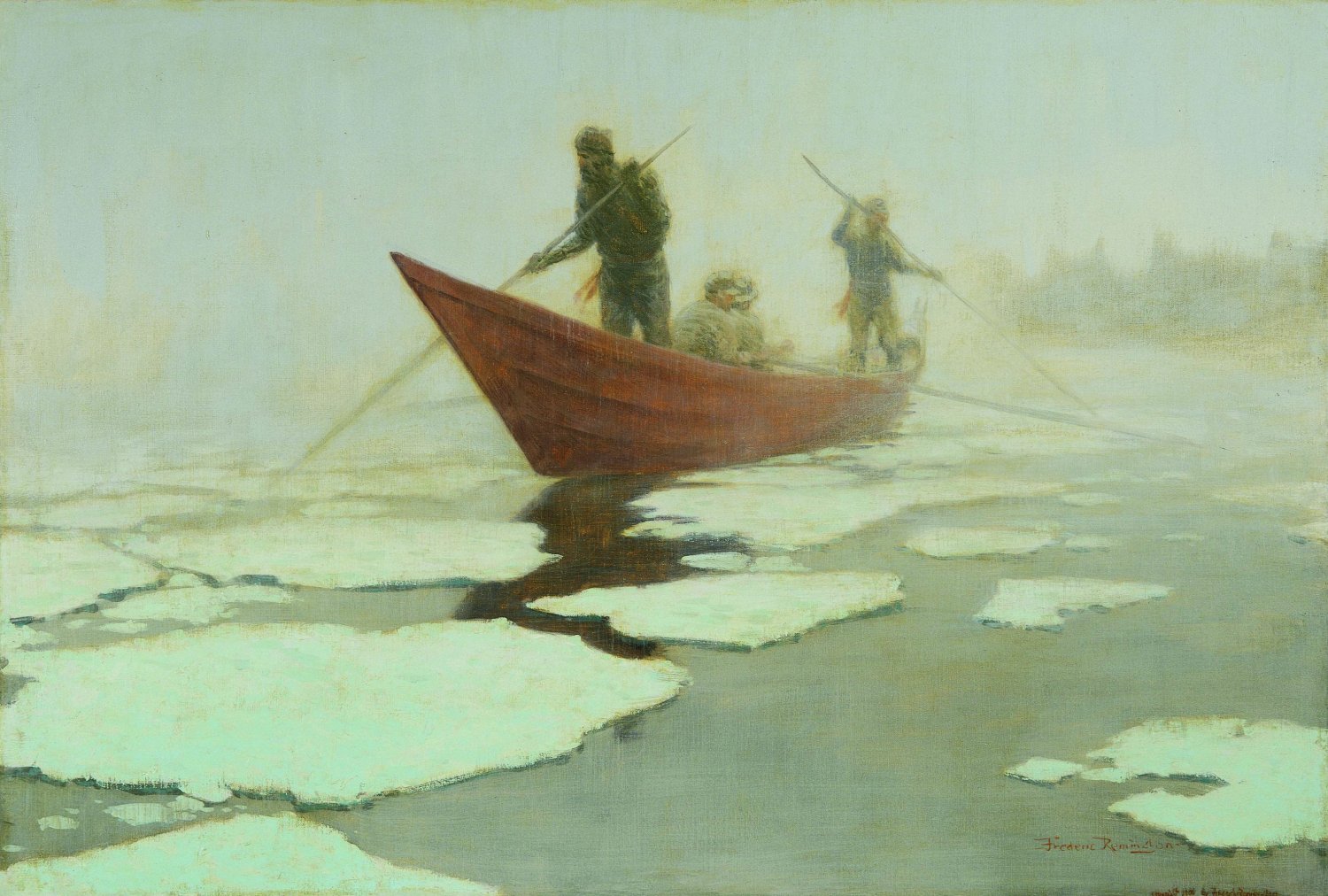 program will be offered on the following dates and times:
Thursday, April 6 at noon--- in person only
Wednesday, April 12 at noon --- hybrid
Wednesday, April 19 at noon --- hybrid
Email here to register
---
REMINGTON BOOK CLUB
Second Tuesday of the month, noon, in person and via Zoom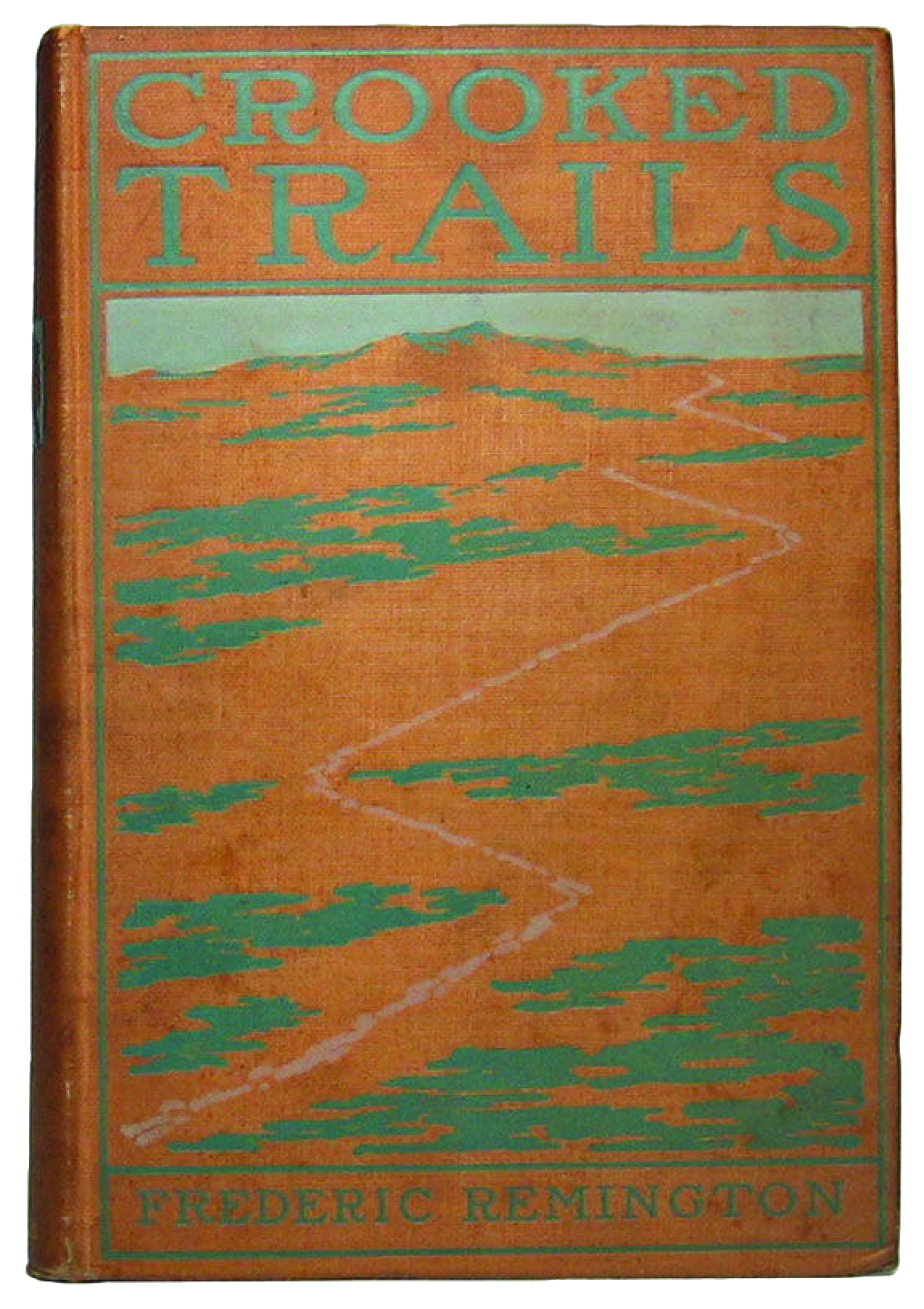 Remington's creative output was not limited to paintings, drawings, and sculptures; he wrote works of fiction and nonfiction as well, ranging from articles for the magazines of his day to full-length novels. This book club is an opportunity to explore the work of Remington the writer. You can plan to participate in the entire series, or individual sessions.
Note: Readers should expect to encounter and discuss Remington's complicated, and sometimes disturbing, views of race and ethnicity.
Tuesday, April 11, 2023 at noon
---
REMINGTON ART CIRCLE:
Tuesdays and Thursdays, 10am to noon
Eva Caten Remington Education Center Classroom
323 Washington Street, Ogdensburg
A chance for artists of all levels to come together to work and share ideas in a relaxed and friendly atmosphere. Just bring your materials and whatever art project you are working on. The group is free and open to the public; no signup is required. For more information call the Museum Education Specialist Laura Desmond at 315-393-2425 or email her here.
---
Join our Docent Program!
Do you love art? Would you like to learn more about art and how to talk about it? If you answered yes to either of these questions then you are just the right person to join our docent program! At the Frederic Remington Art Museum, our docents engage with our guests by leading group tours, conducting the monthly 'Consider This' program, and more. Once a month our docents gather with the curator, Laura Desmond, to discuss, explore, and learn more about the artwork in our collection.
Email to learn more or to sign up for our program.