Remington Museum Welcomes Interim Executive Director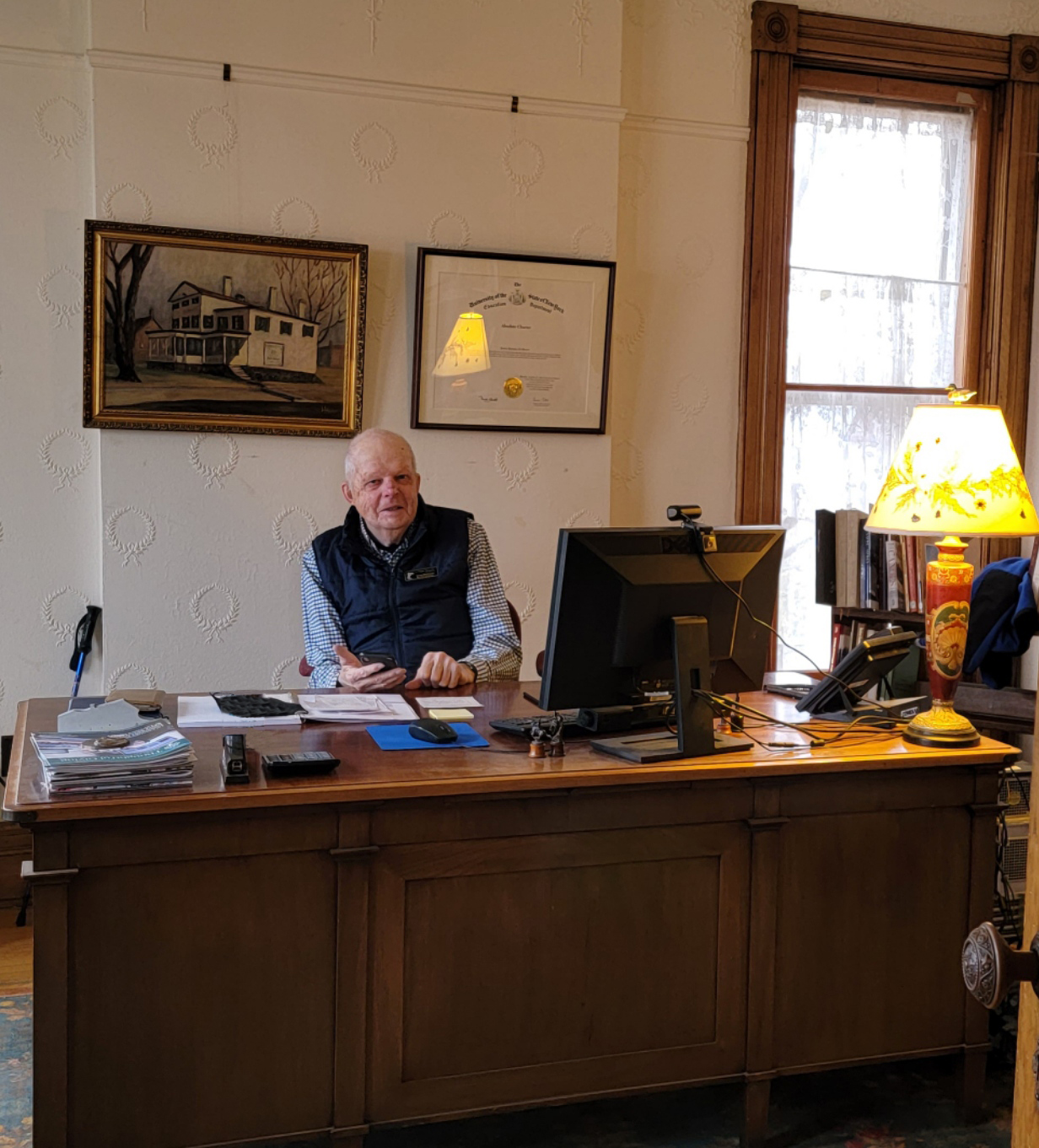 OGDENSBURG, NY - The Frederic Remington Art Museum Board of Trustees announces the appointment of Douglas McDonald to serve as the Museum's Interim Executive Director.
"It gives me great pleasure and excitement to announce that the Board of Trustees has hired Douglas McDonald to serve as our Interim Executive Director. Doug's knowledge of the Museum, history with fundraising and proven leadership ability makes him an easy choice to fill the position," says Board of Trustees President Craig Chevalier.
Doug McDonald has been involved with the Museum for more than 30 years as a Museum Member, Trustee and former Board President, and Museum Interpreter. "I am honored to have the opportunity to lead this venerable Ogdensburg and North Country institution. As the Museum approaches its 100th Anniversary in 2023 we anticipate continuing the Museum's role presenting Frederic Remington's remarkable artistic creations to the world," says Doug.
Doug began his new role on Monday, December 13th. Please join us in welcoming Doug McDonald as he begins his leadership of the Frederic Remington Art Museum. Doug can be contacted by email at director@fredericremington.org.