Birthday Parties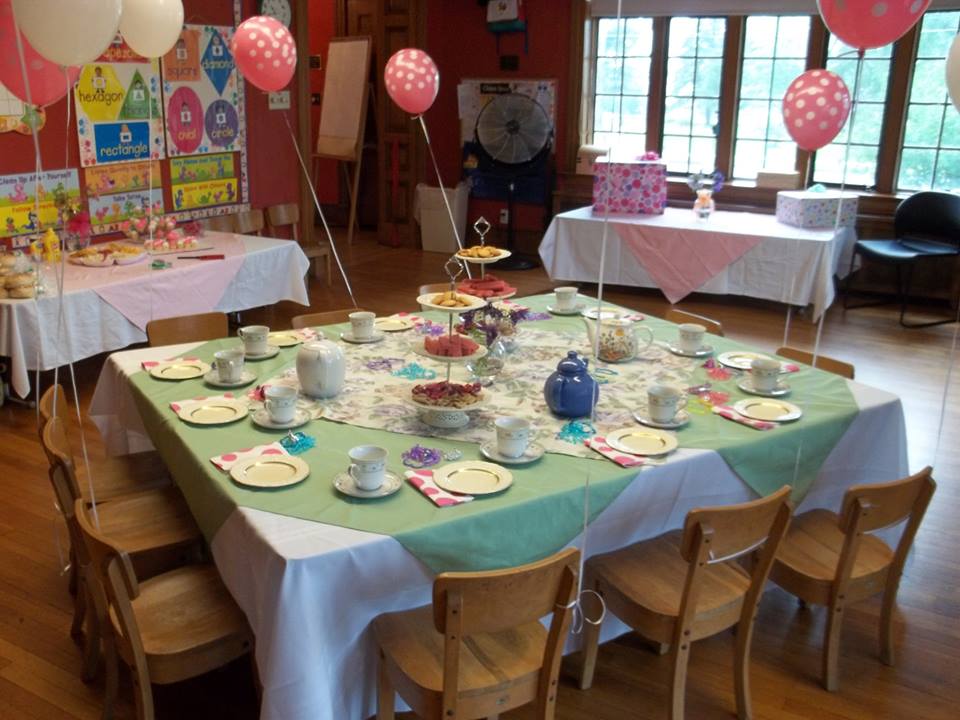 Birthday Party Information Guide Scheduling a birthday party at the Eva Caten Remington Education Center is easy and kids love to come celebrate with their family and friends at the Children's Museum.
Times Available:

Interested parties can schedule on either Saturdays or Sundays either from 11:00 AM - 1:00 PM or 4:00 PM - 6:00 PM. Please try to schedule at least two weeks in advance.
The Children's Museum provides:
- A private setting for your group
- A staff member to lead art projects and help with the setup and breakdown of your function
- A room specifically for kids to enjoy cake and gifts
- The opportunity to decorate
- A piñata hook
- A fully stocked art studio
- Several areas for free play and interactive exhibits
- A kitchen for storage of your food and refreshments
- An ice cream scoop and cake knife
- Help cleaning up and removal of garbage
Frequently Asked Questions and Price:
Cost
: $125 for members, $135 for non-museum members. We also require a $70 refundable deposit. Your full payment plus your deposit must be submitted to the Museum by the latest, the Friday before your scheduled event. For more information about memberships call 315-393-2425.
Pizza Delivery: It is very common for hosts to have pizza delivered to Kid's Place from their favorite pizza parlor.
Decorating: Many hosts choose to have a themed party. You are welcome to bring table cloths, balloons, streamers and other decorations. You can arrive ½ hour before your party to decorate and set up. If you require more time, you can request it through the phone and we charge $30 for every extra half hour.
Piñata

: We provide a bat and rope but hosts must provide the piñata.
PLEASE NOTE:
- We require a refundable deposit of $70 at the time of booking, which will be returned the following Tuesday after your event, considering that the Museum was returned to its original state upon departure.
- Party renters must provide all decorations, food and paper products
- There is a limit to the number of people in the party: For children under 4, only 10 people are allowed, and for children 5 and up only 15 people are allowed.
- If the required standards for supervision are not met, we will be responsible for calling in extra staff to supervise with the cost for staffing taken out of the $70 deposit.
- Renters must agree to return the Museum in the exact condition it was found in and are responsible in the instance that something gets broken with the cost of the item deducted from the $70 deposit.