Opening Reception for "Art Teachers' Choice" Exhibit at Remington Museum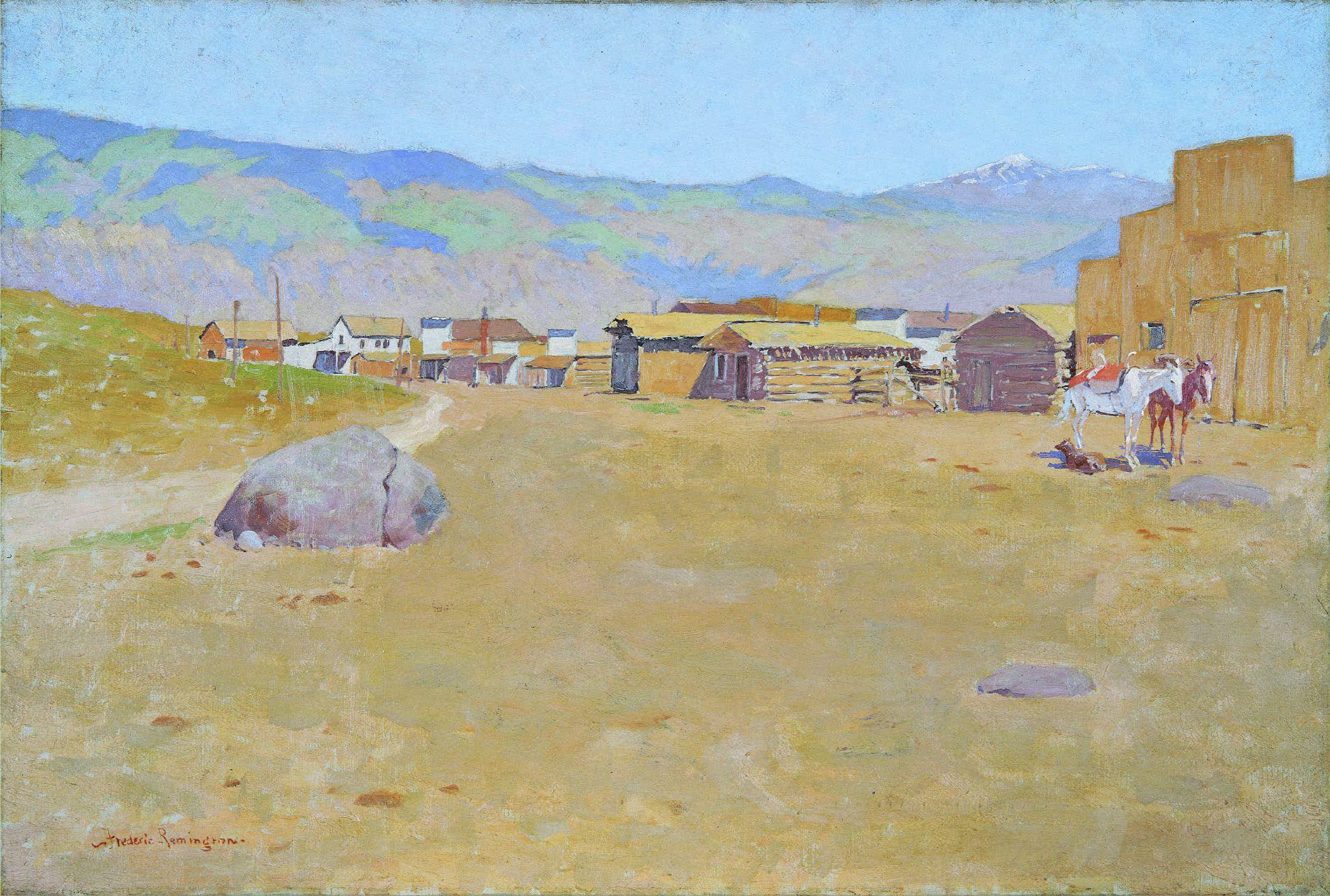 Pictured: A Mining Town, Wyoming, Frederic Remington, 1899 (altered 1904), oil on canvas 35 x 48", Gift of the Remington Estate, Frederic Remington Art Museum 1966.045. This painting is among the selections featured in the upcoming Art Teachers' Choice exhibition at the Frederic Remington Art Museum in Ogdensburg. Opening Reception for "Art Teachers' Choice" Exhibit at Remington Museum
OGDENSBURG, NY - The Frederic Remington Art Museum invites the public to the opening of a new exhibit of artwork by Frederic Remington. The exhibition, "Art Teachers' Choice" was guest curated by members of the North Country Art Teachers Association, who selected a compelling line-up of oil paintings, ink washes, watercolors, drawings, and sketches by Frederic Remington. The artworks will be displayed in the Museum's Addie P. Newell Gallery, accompanied by comments by the art teachers on the artworks they selected.
The Museum celebrates the opening of this exhibition with a free, public reception on Friday, August 13 from 5:00 to 8:00 pm. There will be remarks about the exhibition at 6:00 pm. Everyone is welcome to come to the reception, talk with the guest curators, and view the artworks.
"The ideal curator is a thoughtful, informed, and discerning viewer of art, and we especially appreciate curators who understand artwork from the perspective of art-making," says Laura Desmond, Remington Museum Curator & Educator. "Our North Country art teachers have these qualifications in abundance, plus they are accustomed to viewing art with an eye to helping others to understand and appreciate it. I'm sure that visitors to this exhibition will appreciate their insightful comments on the works in the show."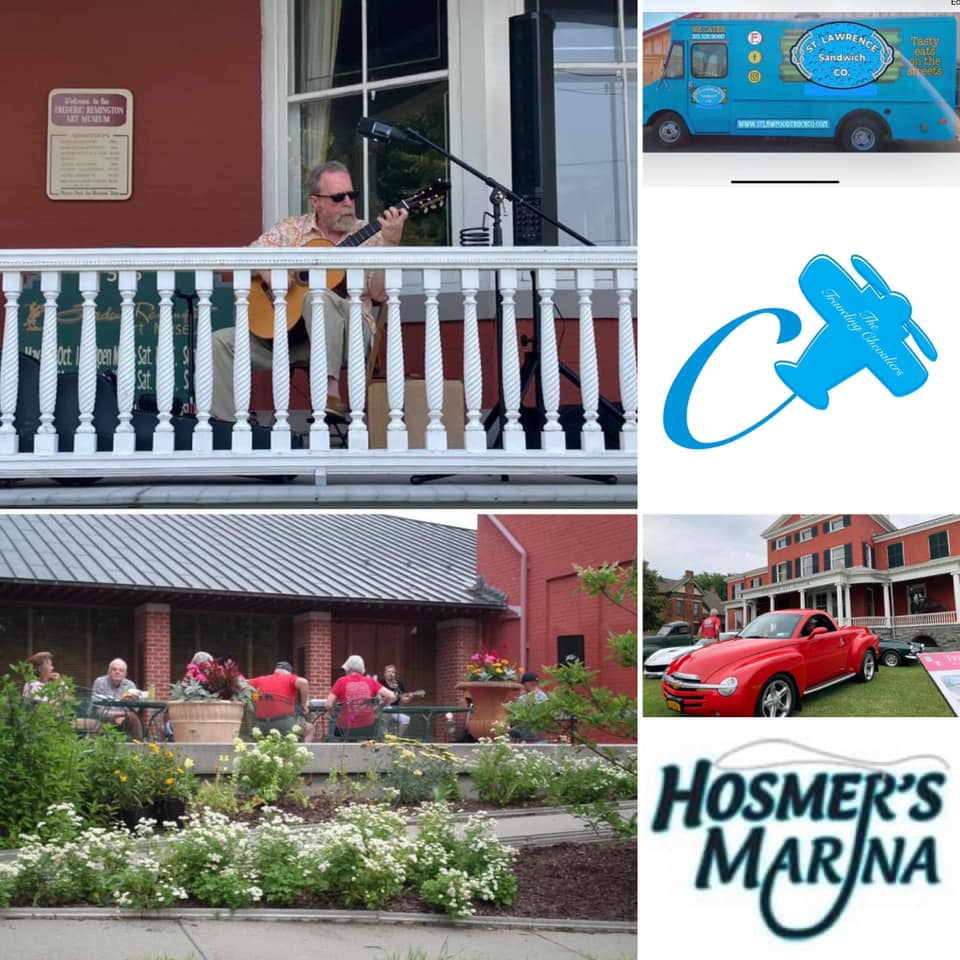 To amplify the celebration, the opening reception coincides with Night at the Museum, an evening of art, live music, and delicious food. Gary Waltz—Heavy Mellow Guitar will provide guests with live music, sponsored by The Traveling Chevaliers Travel Agency, in the Eleanor Vilas McNally Courtyard. Guests can also enjoy dinner, a drink and something sweet outside while listening to the music. The St. Lawrence Sandwich Co. and Kench's Ice Cream food trucks are scheduled to park on the Museum property for the event. The St. Lawrence Sandwich Co. will offer a variety of sandwiches, salads and beverages, and Kench's Ice Cream will have an assortment of frozen treats. Hosmer's Marina will provide a cash bar, located inside the Museum, during the event.