The Museum is Open
Safety measures are in place to keep employees and guests safe:
Enjoy a contactless visit. Pre-pay online or at the Museum.
Masks are required for Museum entry (including staff) and must be worn throughout your visit. If you do not have a mask, or your mask becomes damaged during your visit, a basic surgical mask will be provided.
Guests are asked to sanitize hands upon entering.
Please maintain at least 6 feet (2 meters) distance between yourself and other Museum visitors whenever possible.
High-touch areas will be cleaned throughout the day, and visitors will find several hand-sanitizing stations placed conveniently around the Museum.
A route through the galleries has been created to make your experience as enjoyable as possible and avoid crowding in smaller spaces. Following the route, which is marked by easy-to-follow signage throughout the Museum, encourages social distancing and ensures you have time to enjoy all the spaces and exhibitions throughout the building.
We are now offering some group tours, dependent upon the size of the group. Please contact Laura Desmond at (315) 393-2425 to inquire.
Elevator access is available. Please use the elevator with your immediate party only.
The Frederic Remington art exhibitions on view:
The Richard E. Winter Gallery & Torrey Family Gallery - 2021 Members' Juried Art Exhibit
A new, permanent exhibition, "Beauty & Strength: The Life and Work of American Sculptor Sally James Farnham." This exhibit, generously funded by The Robert F. and Eleonora W. McCabe Foundation.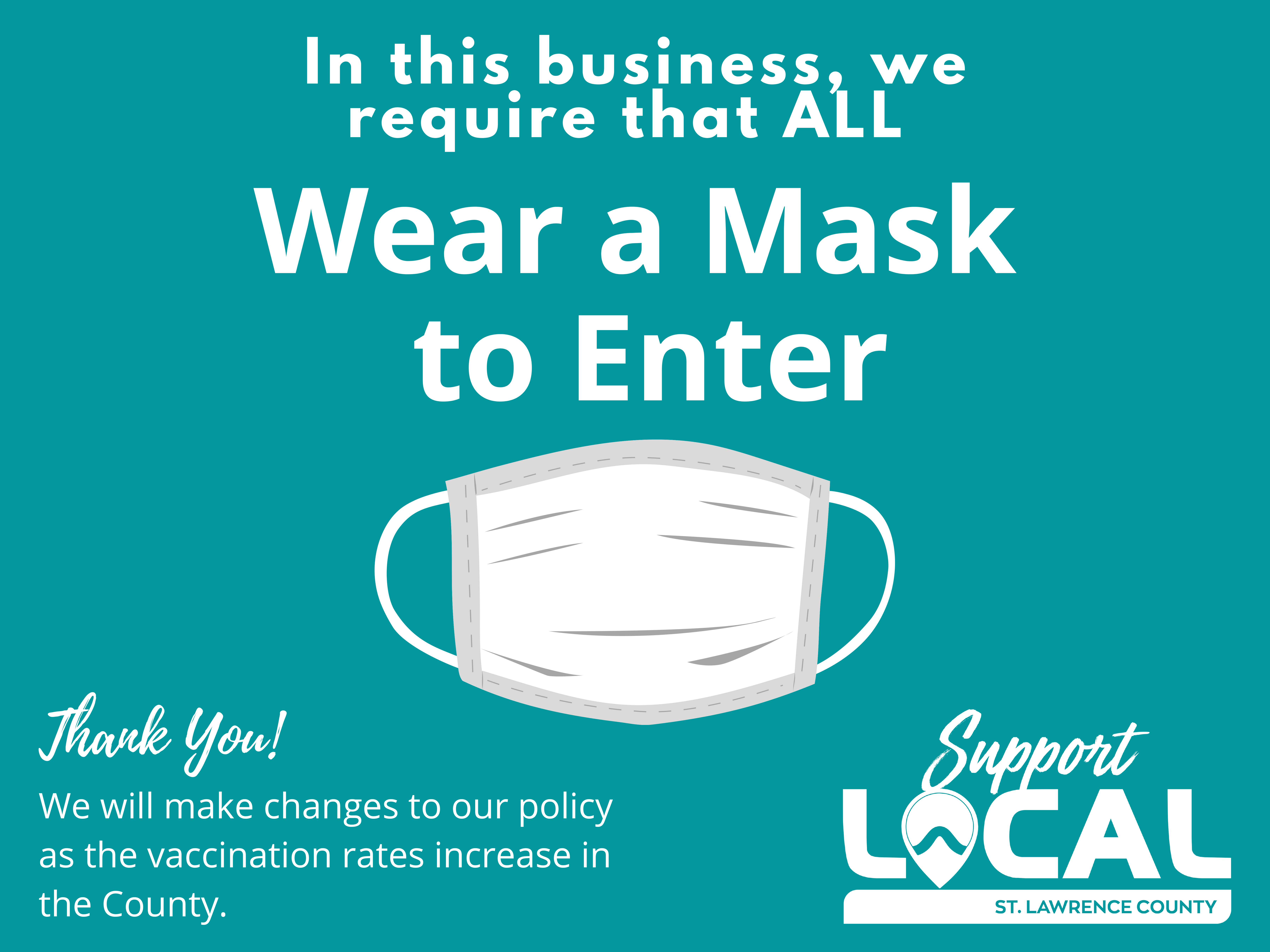 Thank you in advance for your cooperation.