Murder Mystery at the Remington
"Murder Goes Holistic"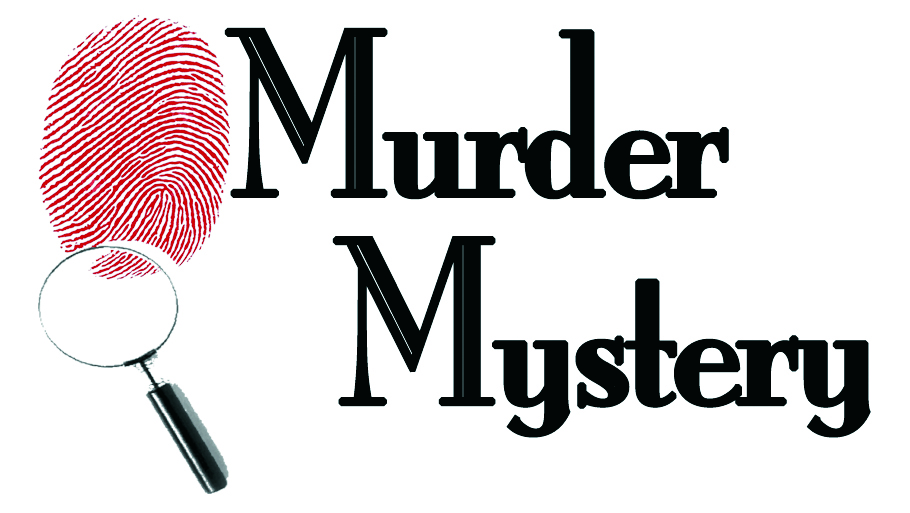 OGDENSBURG, NY - The Frederic Remington Art Museum will once again open it's doors for a​ fun, interactive murder mystery performance on Saturday, April 14th featuring members of the well-known North Country theatre troupe The Grasse River Players.
The Remington is partnering with The Grasse River Players, who will bring their Dinner Murder Company to present "Murder Goes Holistic" written by Arthur L. Johnson.

A
dvance tickets are available for this extraordinary event to be held at the
​Frederic
Remington Art Museum, at
311 Washington St., Ogdensburg
.
The performance begins at
6 p.m.
S
et at the Stella Maris Holistic Health and Spiritual Retreat Center in downtown Pratt Falls, NY, an enjoyable evening goes badly when an employee of the Center is found to be poisoned. It will take all the museum's guests to figure out who is responsible.
Actors will mingle​ in character​
​
with guests over cocktails and finger food, dropping hints of their checkered pasts wh​en a poisoning dramatically unfolds and the mystery begins. As the performance continues, guests will mingle over drinks as they try to ​identify the culprit.​
One correct super sleuth will receive a mystery prize for their great detective work in exposing the murderer.
The night with include delicious food prepared by Maple City Catering. There will be a cash bar provided by Hosmer's Marina. Cost for the Murder Mystery Theat​re​ is $25. Tickets are available by calling 315-393-2425 or online at fredericremington.org