CALL TO ARTISTS: Members' Juried Art Exhibit at Remington Museum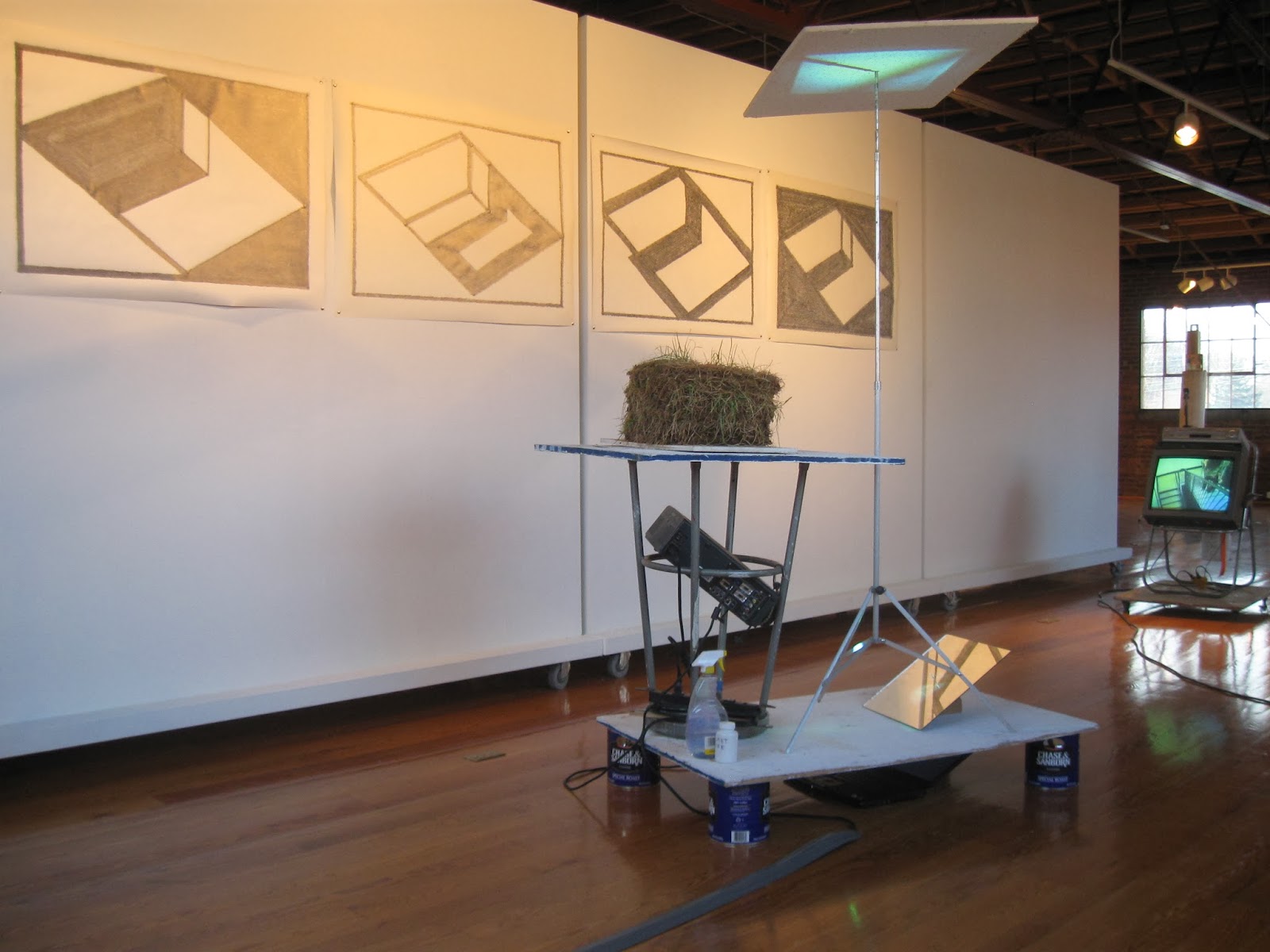 Pictured: Pinched Loaf installation, Nolan Fedorow, 2013. Fedorow is the juror for the upcoming 2022 International Juried Art Exhibit at the Frederic Remington Art Museum.
OGDENSBURG, NY - The Frederic Remington Art Museum announces its 2022 International Juried Art Exhibit, opening on September 16, 2022. This biennial exhibition is open to any artist 18 years and older living within a 100 mile radius of the Remington Museum. The deadline for submissions is Tuesday, August 9.
For the 2022 International Art Exhibit, artists are invited to submit up to three digital photos of their art. Selected artworks will be on display during the Museum's busy fall tourist season, so works will receive maximum exposure.
For this year's International Exhibit, the Remington Museum is very pleased to have as its juror the gifted visual/performance artist and curator Nolan Fedorow. Fedorow has found some of his greatest inspiration while dining with door stoppers, guarding ice, and collecting dust. Based in the Adirondack hamlet of Wanakena, NY, he owns and operates Otto's Abode - a collaborative effort aimed at reimaging a defunct grocery store as an experimental art-centric travel agency and inconvenience store. Mr. Fedorow received a Master of Fine Arts degree in intermedia from James Madison University in 2014 and a B.A. in painting and drawing from SUNY Plattsburgh in 2010. You can learn more about Fedorow and his work HERE.
The deadline for submission of digital images, information, and payment is Tuesday, August 9. Submission can be completed online, or via email to desmond@fredericremington.org or on CD or thumb drive with an entry form and payment by mail or in person. The full prospectus and entry form can be viewed at fredericremington.org.
The exhibit will open with a virtual reception via Zoom on Friday, September 16 at 6:00pm. It will remain on view until January 15, 2023. Works in the exhibit may be offered for sale, with one third of the price benefiting the Museum. For more information, contact Museum Curator & Educator Laura Desmond at desmond@fredericremington.org or call (315) 393-2425.