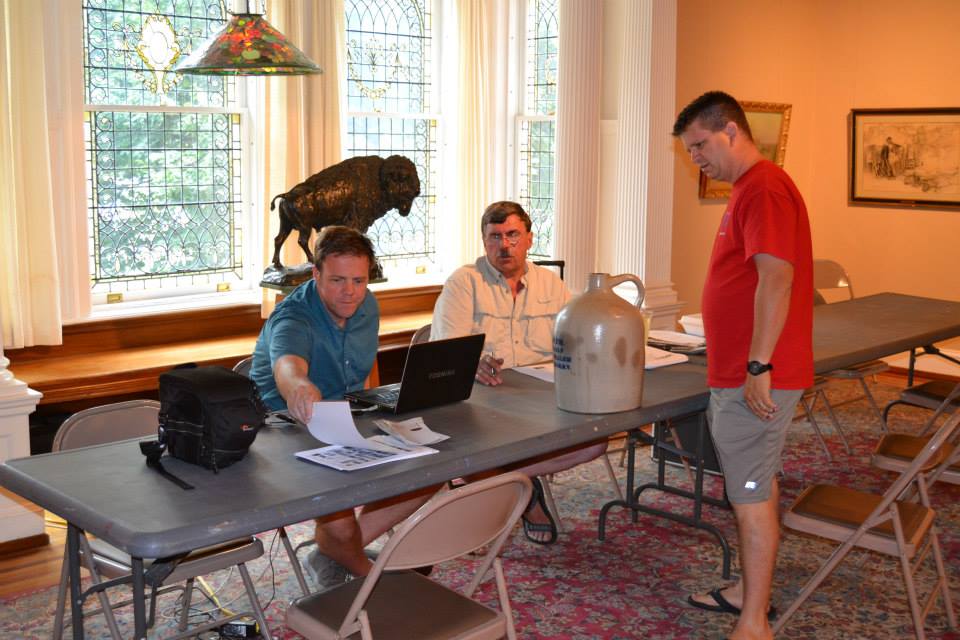 OGDENSBURG, NY - The Frederic Remington Art Museum will be hosting an antique appraisal day on Saturday, August 15th from 11 AM until 2 PM.
If you have an old treasure that you've always wondered about or inherited something interesting, here is your chance. At this annual appraisal day, Gerald Petro and staff from Iroquois Auctions will provide a verbal appraisal for $5 per item. All proceeds to benefit the museum.
For $200, Gerald Petro is available to give a walk-through verbal appraisal in a home. When selling high value items, people are asked to call, (315) 561-9777 for a consultation. Petro has worked as an appraiser for 43 years. For additional information, contact Melanie at (315) 393-2425.
This year, in order to comply with state guidelines and keep employees and guests safe, chairs will be available on the porch spaced 6 ft apart for people waiting, only people in your immediate party will be allowed during your appraisal with Mr. Petro, hand sanitizer will be available at the check in table located on the porch, and masks will be required on museum property. If the weather seems questionable, guests can wait in their cars after checking in. Guests will then receive a text message when it's time to come inside to get their item(s) appraised. Advanced appointments will not be necessary.