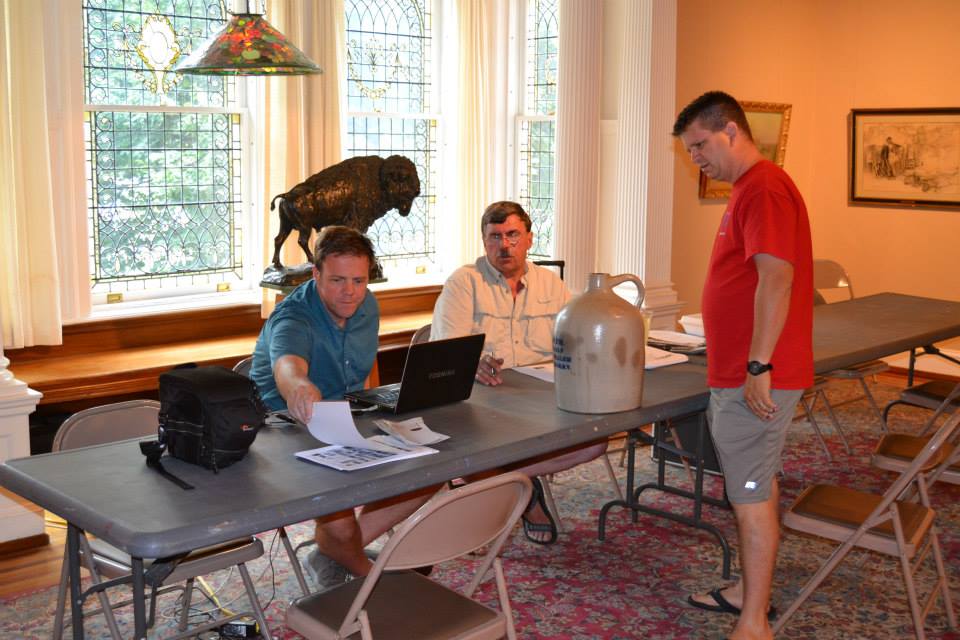 Ogdensburg, NY - The Frederic Remington Art Museum will be hosting an antique appraisal day on Saturday, August 24th from 12 PM until 4 PM.
Have an old treasure that you've always wondered about?
Inherited something interesting?
Here's your chance. At this annual appraisal day, Gerald Petro and staff from Iroquois Auctions will provide a verbal appraisal for $5 per item. All proceeds benefit the museum.

For $200, Gerald Petro will give a walk-through verbal appraisal in a home, with all proceeds to benefit the museum. When selling high value items, people are asked to call, (315) 561-9777 for a consultation. Petro has worked as an appraiser for 43 years. For additional information, contact the museum at (315 ) 393-2425 or email melanie@fredericremington.org.
At 1:00 PM Syracuse attorney Marcy Robinson Dembs will give an informal talk on estate planning and philanthropy. Marcy serves as Barclay Damon's Trusts & Estates Practice Area co-chair. This talk is free, so bring an item for appraisal and plan for both experiences in one visit.