Palette Knife Painting Techniques at Remington Museum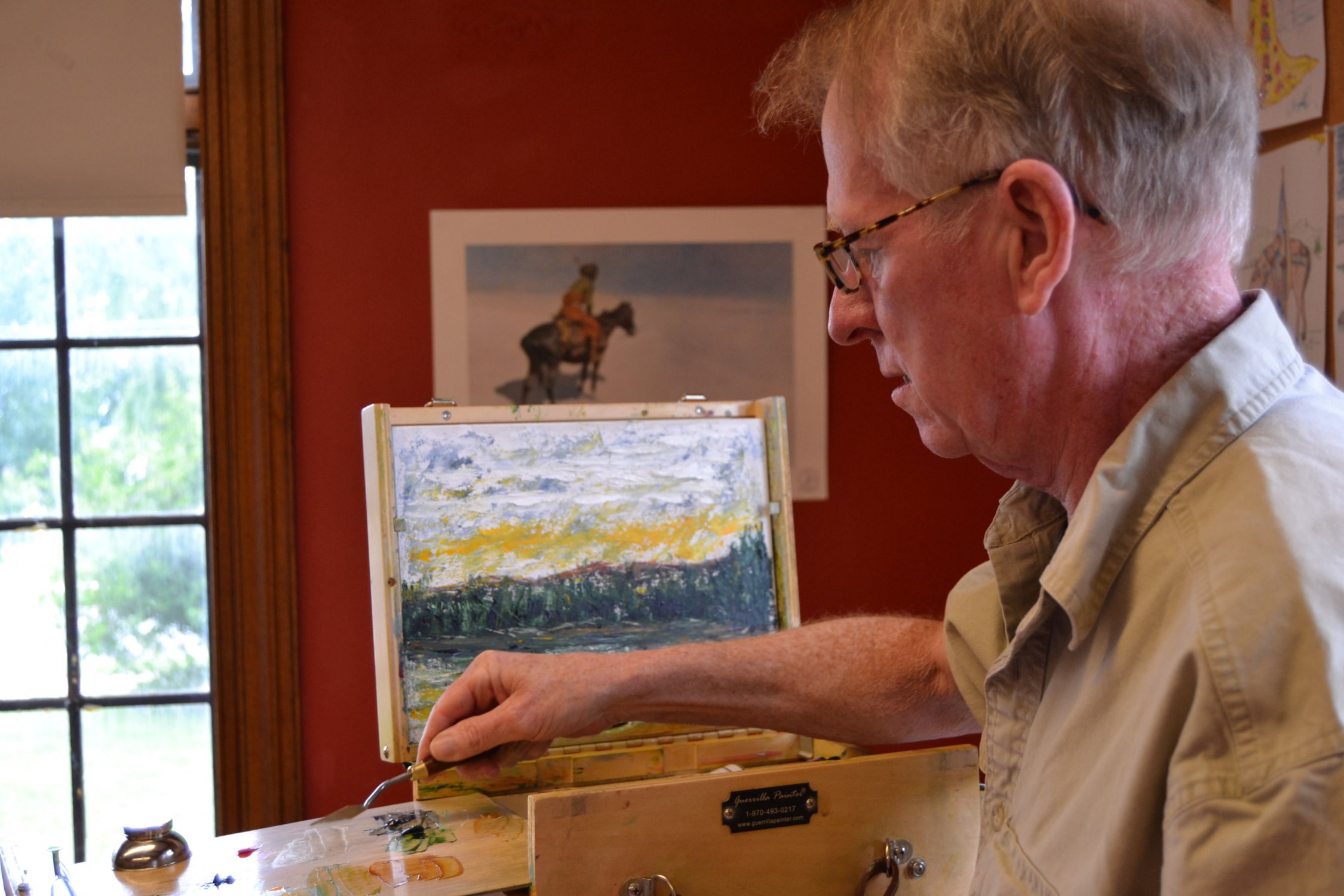 GDENSBURG, NY - The Frederic Remington Art Museum will be offering a hands-on workshop on palette knife painting on
Thursday, September 14
, from
10am to noon
. Local artist Kevin Gibbins will introduce participants to a number of palette knife techniques using oil on canvas board, and show students how to create a painting from start to finish using only palette knives.
Palette knife painting describes the technique of applying paint to a surface with the blade of an artist's knife. Using a palette knife can create a variety of effects, from textured impasto work, to sweeping areas of flat color, to sharp, refined details. Painting with a palette knife is fast-paced, exciting, and fun; participants will leave the workshop with a finished oil painting.
All skill levels are welcome, and materials will be provided, though artists are welcome to bring their own materials if they prefer. The cost of the class is $15 for members of the Remington Museum and $25 for non-members. The class is limited to 12 participants. Call 315-393-2425 or email desmond at fredericremington dot org to ask questions or sign up, or visit fredericremington.org to register online.