Remington Masterworks on Loan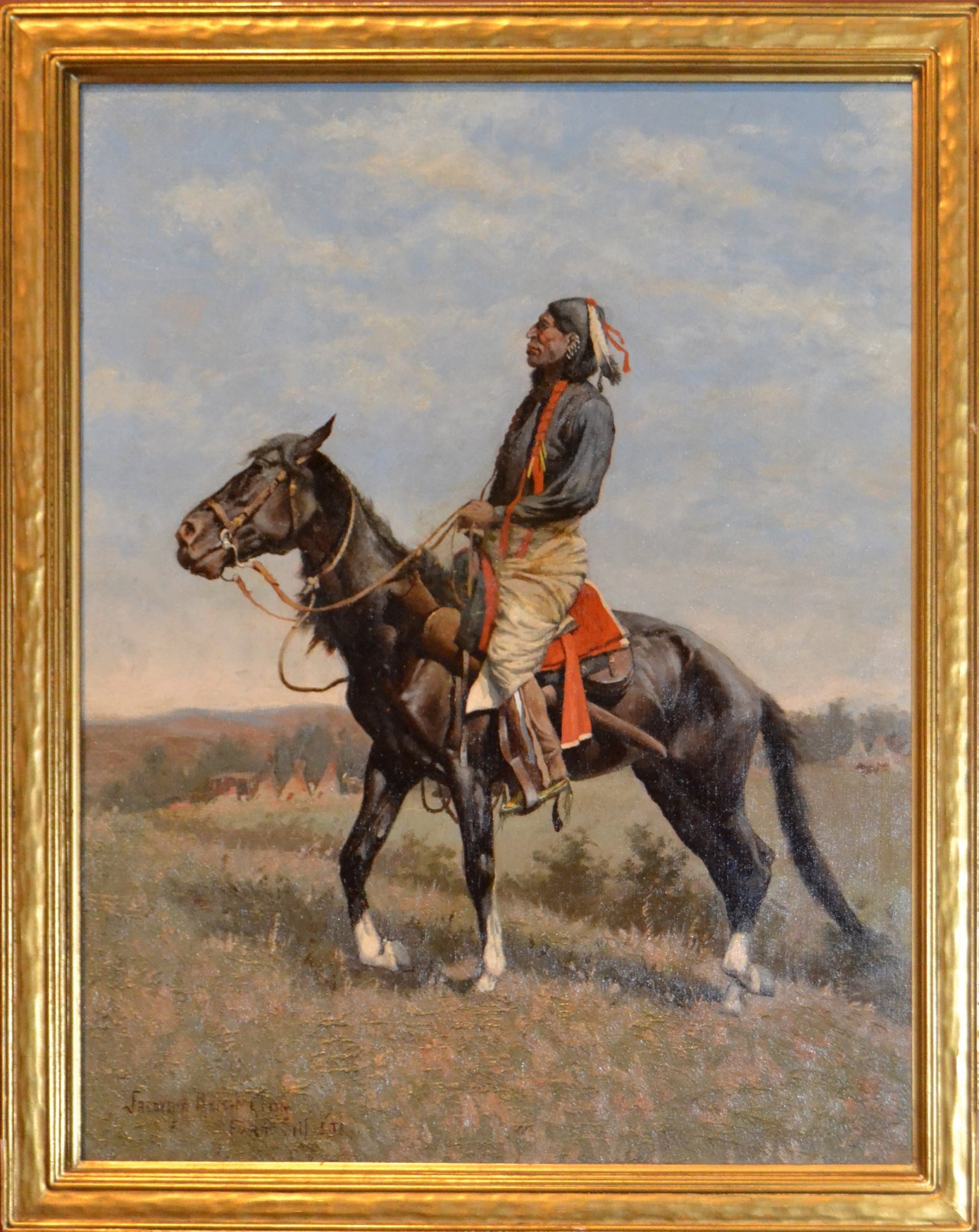 Adding this striking painting to the museum's Remington offerings is an exciting development. The museum holds and displays the world's largest collection of original works by Frederic Remington. With this addition, the museum presents a highlight of Remington's early painting. This iconic western work has exactly what one looks for in Remington art. It complements the museum's holdings, which are diverse in media and subject. The newly loaned painting is a jewel among them.
It's on display right now. Come to see it yourself!