Art Highlights and Tea Series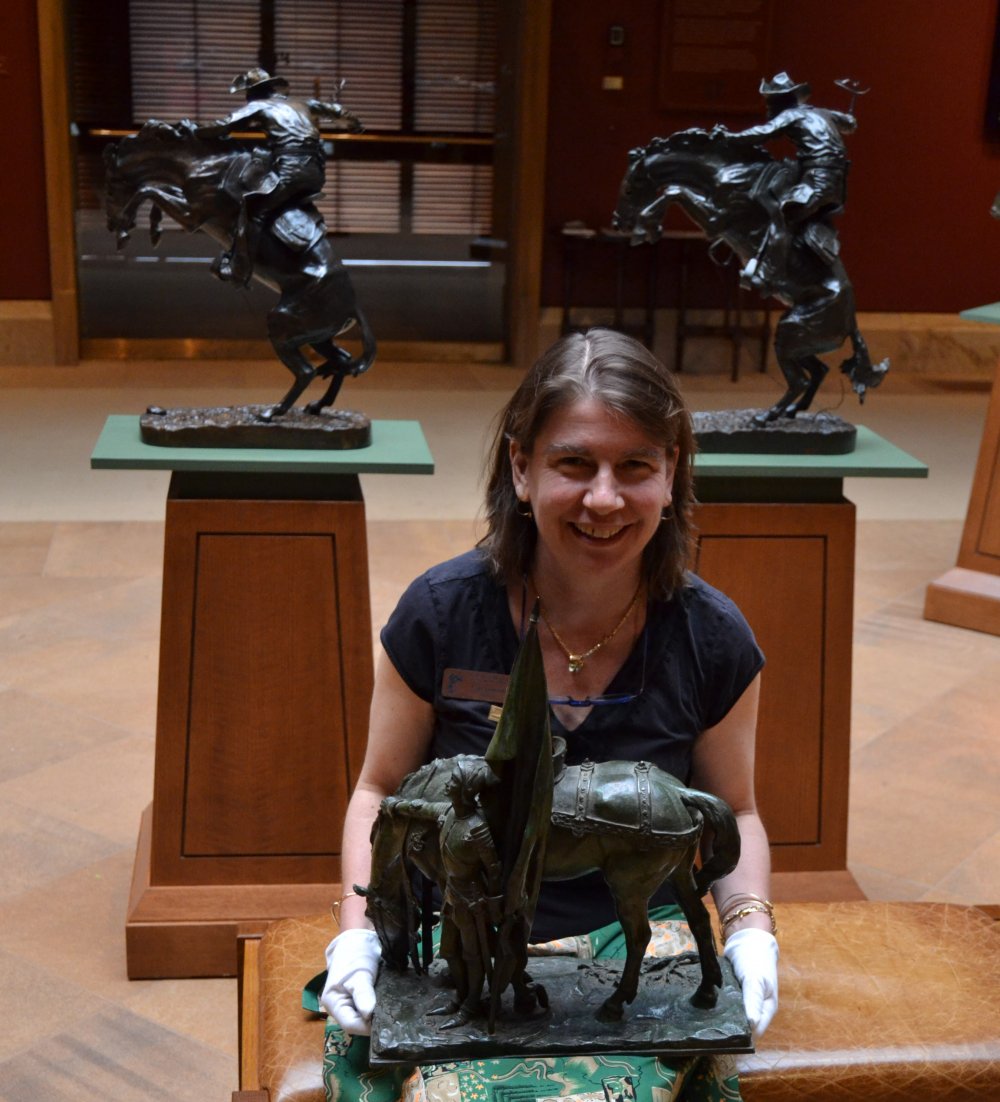 ​Wednesday, January 11, 2017
Laura Foster will talk about the museum's very fine acquisitions and loans of original art by Frederic Remington and Sally James Farnham in 2016.
Wednesday, February 8, 2017
The second talk will be presented by Robert Selby, a professional illustrator and artist. His talk, "Why We Celebrate the Horse in Fine Art." Selby will focus, on Frederic Remington's and Sally James Farnham's equestrian sculptures, in a larger art historical context.
Wednesday, March 8, 2017
Wednesday, April 12, 2017
Lectures begin at 2 PM.
Tea to follow at 3 PM. Cost for tea is $10 each museum member/$15 each non-member. Sign up